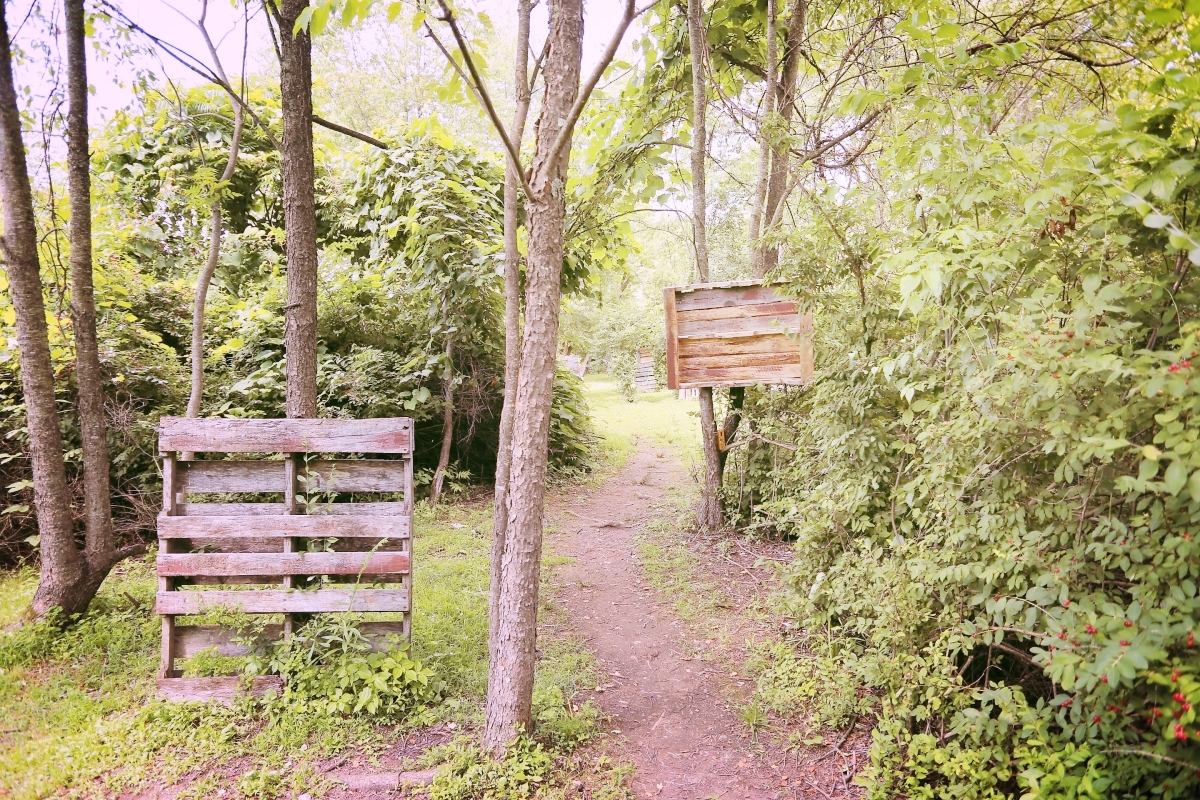 state college outdoor battlefield
Show up. bring friends. experience awesome.
Backwoods Battlefield
A FIVE ACRE OUTDOOR BATTLEFIELD. The forest fights back as teams compete for dominance with surprises around every curve.
BUT WHY OUTSIDE? Our map at 1100 Benner Pike in State College (April - November) is a 5+ acre wooded lot custom-designed by us, and perfect for those that don't have a large space of their own. Because our guns accurately shoot one to three football fields away, players need the space (see Our Laser Tag for more details)!

Here's what we need from you:
1. BACKWOODS PRIVATE PARTY ($375) or DROP-IN PLAY ($20)?

2. 8+ People. Everyone needs to be 10 and older!
3. A reserved date and time. (Drop-In plays are only scheduled Saturdays.)
4. A signed waiver. See button below.
UPCOMING DROP-IN PLAY TIMES:
Saturday, June 22 - play starts at 11:00 a.m. - 14 currently pre-booked
Saturday, July 13 - play starts at 10:00 a.m. - 12 currently pre-booked

ALL PLAYERS ARE REQUIRED TO FILL OUT A WAIVER.
Minors must have a parent signature. Click the handy button below to sign online.
Don't have eight people? JOIN an upcoming play time.
2 Hours
+$15/person after 24
2 Referees
drop-in play
90 minute sessions
<by appointment>
CONNECT WITH US AND PICK A SATURDAY DATE FOR YOUR GROUP OF 8 (OR MORE).

**Double your play time. Additional same-day sessions are only $10.
Don't have eight people??
Still itching to play? No problem, happens all the time. Fill out your info here and we'll get back to you when there's an upcoming open play. Fill out the form below!
upcoming drop-in play times
Saturday, June 22 - play starts at 11:00 a.m. - 14 currently pre-booked

Saturday, July 13 - play starts at 10:00 a.m. - 12 currently pre-booked